Residential & Commercial Electrician Serving Brooklyn Heights, Ohio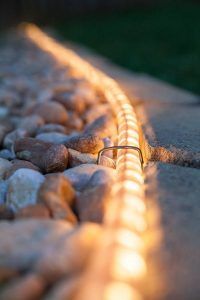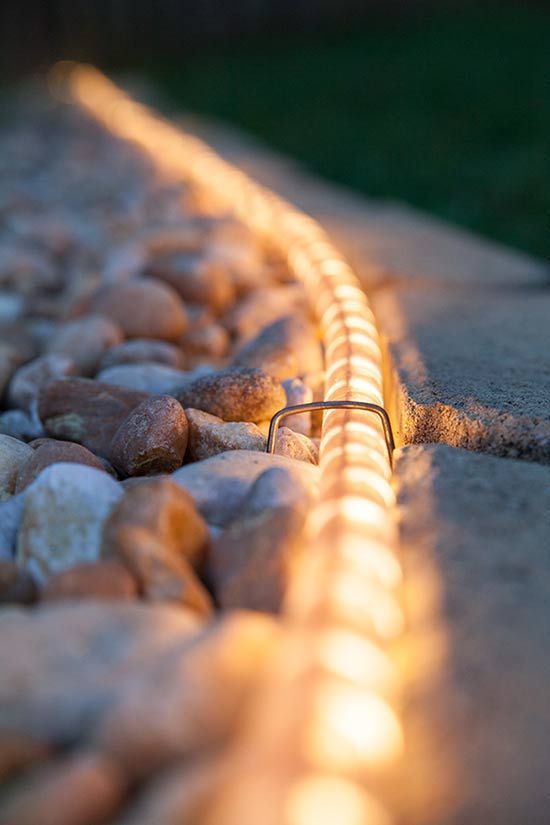 AC Electric is an A+ BBB Rated electrician servicing Brooklyn Heights, Ohio. We offer unmatched electrical services to both residential and commercial customers. Since our founding in 1999, we've serviced more than 1,1000 residential customers in Northeast Ohio and beyond. AC Electric has been continually pushing the boundaries of providing excellent services to our clients. As a result of our commitment to our customers, we've won numerous local awards.
The #1 Residential Electrician Servicing Your Community
As the electrical services trailblazer in Brooklyn Heights, AC Electric has been relied on to be a dependable electrician to the community. Our goal is to be the first name that pops to mind when anything electrical comes up. We handle it all, big and small! We've even saved residents thousands by fixing their AC Unit for a fraction of the price it would be to swap out their system for a new one.
Your #1 Choice for Electrical Contractors in Brooklyn Heights, Ohio
AC Electric excellently handles electrical services for buildings of all shapes and sizes. We've made a name for serving some of the largest commercial properties all over Northeast Ohio. As a customer looking for commercial electric contracting, you can bank on our extensive experience to receive unbeatable services.
Knob and Tube Wiring Services for Brooklyn Heights, Ohio
Knob and tube wiring commonly referred to K&T wiring was the standard method of electrical wiring for buildings between 1880 and the 1930s. Today, a good number of buildings with this wiring still survive. Servicing K&T installations requires an experienced team of technicians, and AC Electric has been providing this service for the last 15 years. We've helped numerous owners of residential and commercial properties with this unique type of wiring to evaluate their installations for fire risk and do general maintenance.
Why Choose AC Electric?
AC Electric has been in business for more than 20 years and we've won awards such as the Expertise Best Electricians in Cleveland 2020 Award. There is also the Channel 5 News Cleveland Award for #1 Electrician Servicing Cleveland, Ohio, and the Cleveland Consumer Affairs #1 Electrician Award.
Give us a call today to handle any electrical needs you have!