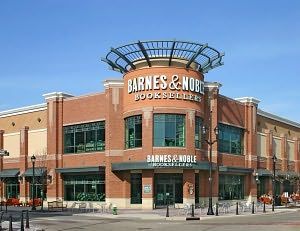 If you are looking for electricians near Westlake, Ohio then AC Electric has you covered! Our certified electricians are warmhearted and more than willing to help all of your electrical needs!
AC Electric is an electrician company near you which has been operational for decades. We are a hub of friendly professional electricians who produce nothing short of exceptional results. We strive to exceed your expectations in service delivery. AC Electric electricians ensure that they successfully automate your company by working in unison with your team to deliver exceptional work.
Here are some jobs we can complete at your home or business if you're looking for electricians in Westlake, Ohio!
Electrical configuration:
AC Electric expatriates have excelled in this field for 20+ years providing unmatched services in electrical configuration. We source for the right equipment and assemble them to build an electrical grid to your needs. Additionally, we give you elaborate insight on our services. Our team of electricians will quickly handle your electrical needs and offer fast and friendly service! After all, we wouldn't be in business for 20+ years if it wasn't for you!
AC Electric simply has you covered on all your electricity needs. We have been doing this for more than two decades and our excellent services have earned us a gigantic local reputation. Don't believe us? Just check out our Google reviews! If you are in Westlake Ohio, there is no reason why you should not have us on speed dial to solve your electrical issues and emergencies.
Contact us today!