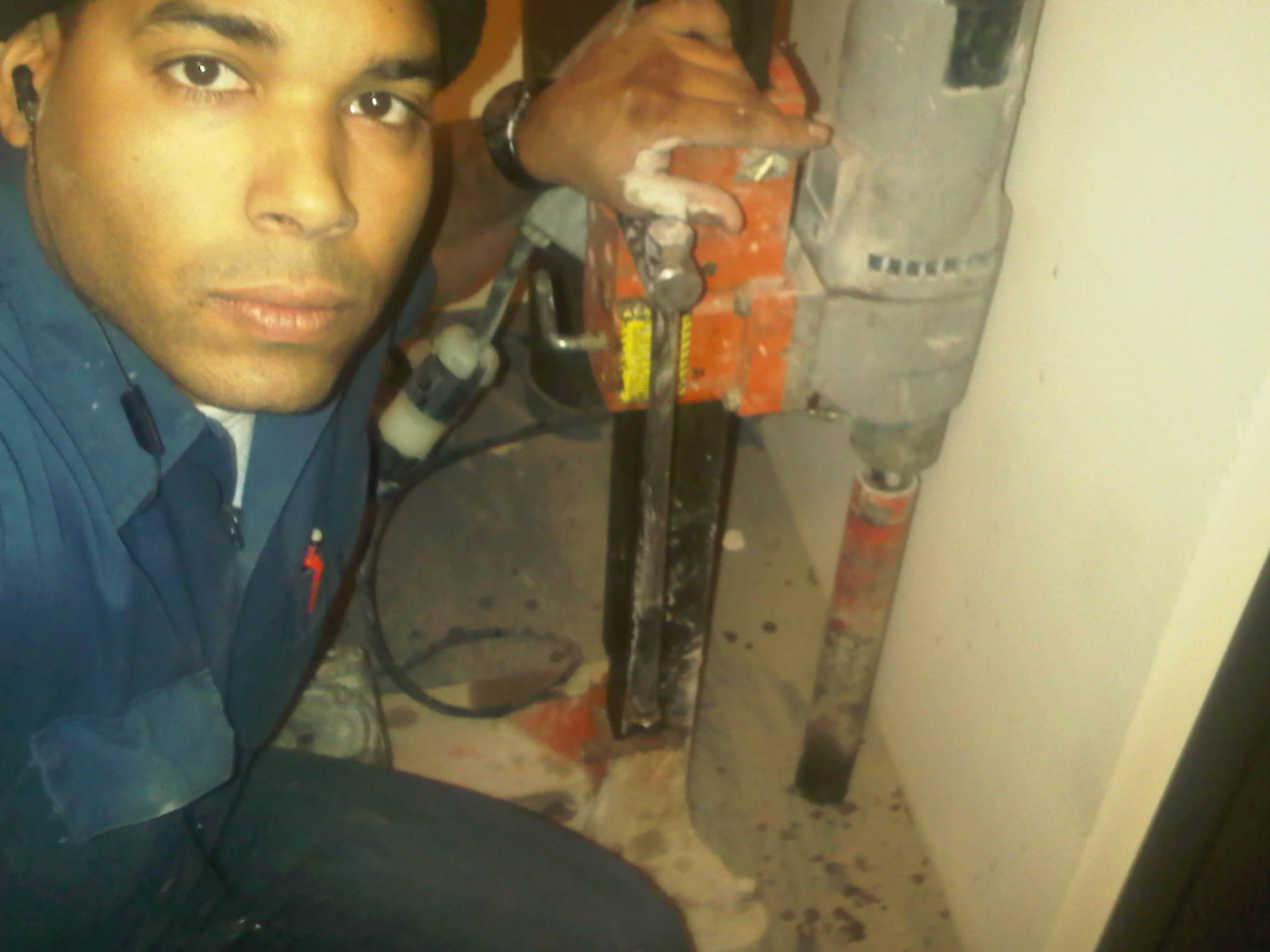 Proper upkeep and electrical maintenance is key to a business's success. Whether your maintaining a factory or a laundromat, when an electrical failure happens—your business suffers! AC Electric specializes in trouble shooting all phases of electrical equipment—from motor control failure to roof lighting shorts (600V or less).
Electrical maintenance is not a "one size fits all". There are so many things that can happen, and has happened, that we can't conjure up enough ideas on how we can assist you. For example, a Forest City maintenance supervisor for a building called us out due dimming lights in an apartment (part of a 10-floor apartment complex). Knowing the history of the building, we determined the issue was corroded terminals within the distribution panel which it was fed from. That morning we explained to the customer we should clean the equipment to prevent a potential catastrophe—preventive maintenance. That evening, the distribution equipment caught fire!
Situations like the one above can be avoided if the right maintenance program is implemented. Although the facility had annual thermal readings on all their equipment, the contractor was not licensed to remove panel covers. If they would have utilized the knowledge and experience of a well-seasoned electrical contractor like AC Electric, the issue would have been addressed; and, the repairs would have not cost them $78,000 plus the inconvenience to its 60 tenants affected. Nevertheless, our emergency response team was there at 8:00pm to quarantine the affected three floors in order to re-energize the rest of the building. Within 48 hours, all units had power, saving management the cost of hotel stays for 60 families.
Our commercial electrical maintenance program is a "use when needed" asset. As all of AC Electric's customers, pick up the phone and a technician will be available for you when needed—sometimes within two hours! Centralized in Cleveland, we can be at most Metro areas within 20 minutes; and, best of all, we're available 24—7!
AC Electric…we are your electrical maintenance and solutions specialists!