#1 Electrician in Akron, Ohio!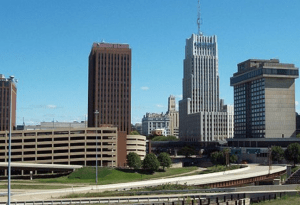 Akron brings the smell of industry! With the many factories and warehouses, we have been the go-to electrician in Akron for all owners and property managers; and, have assisted them to realize a significant reduction in their energy bill.
With today's focus on minimizing the load on the grid, many energy-efficient lighting and control methods are prevalent. What is the truth behind LED's? How much can you save on your electric bill if you changed out to fluorescent lighting? How can you improve the quality of light in your facility? Most importantly, what is my time frame for return on my investment? These are all questions that we have answered for 100's of customers.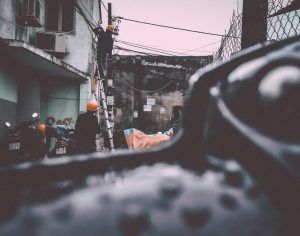 We recently saved a customer $5000 annually by switching their lighting. With the retrofit, they got more light, a cooler area for the summer, and most importantly, an ROI of 4 years 8 months! They will be pocketing $5000 a year after the fifth year; tell me that's not a good investment! Give us a call now if you have any electrical issues you need resolved; good chance there is one of AC Electric's highly trained technicians providing Akron electrical services right now!