Residential Electrical Services
AC Electric has been an electrical contractor since 1999 serving over 1100 residential customers. We take pride in offering an outstanding electrical installation and service to its customers; and, will always be a primary residential electrical service contractor from now and well in to the future. Our services include (but are not limited to):
LED Lighting
Service Upgrades
Landscape Lighting
Generator Selection & Installation
Vehicle Charging Station Installations
Insurance Claims
Temporary Power Outages
Trouble Shooting Experts
Interior Decorator Installations
Jacuzzi Hot Tub Wiring Installations
Security Lighting
Computer Cabling
Home Theatre Wiring
Pool Power & Wiring
Garage Wiring
Underground Wiring
Remodel & Renovations
Whole House Surge Protection
Buried Electrical Line Repair
Raychem Gutter Heating Cables
Design Build Projects
Lighting Consultation
Kitchen Remodeling
Under Cabinet Lighting
Electrical Panel Inspections
Whole House Inspections
GFCI Receptacle Installations
Outlet and Switch Replacements
Electrician Helpdesk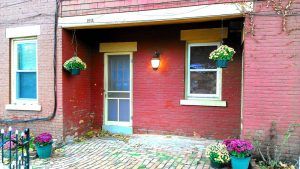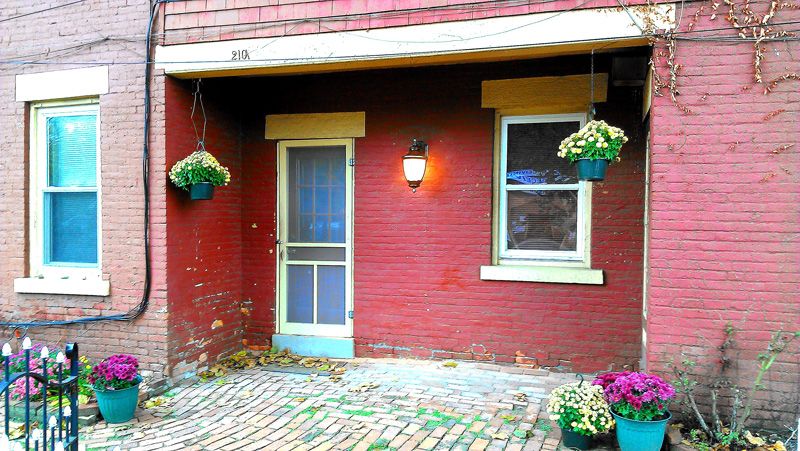 Our electricians are experienced technicians and undergo training on a weekly basis for the newest trends and technologies. Apart from our high quality standard installations,   we put a major emphasis on customer service and site cleanliness—we will NEVER leave a project messy!
As a consumer, we understand your frustration—Electrical Contractors are a dime a dozen; what sets us apart?
Response Time—many times within one hour!
An experienced technician is available to answer your call during normal business hours.
We offer free advice on all trouble shooting problems over the phone. Many problems can be resolved with the push of a button, or a flip of a switch.
There is always someone available to pick up the phone. Rarely does the call go in to an answering device; and, when it does, we leave directions on how to get in touch with a live person.
Quality materials and make the best effort to buy American!
References available upon request; 9 out of 10 times from YOUR neighborhood.
Diverse company with a few bilingual technicians (se

habla español

).
Never left a project unfinished!
Lifetime Limited Warranty on most work; matching manufacturer's warranty on normal wear items (call for details).
Friendly and knowledgeable staff.
Email replies almost instantaneous
Biggest problem we see today is answering machines and auto tellers! There is no excuse with today's technology to not answer a phone; and, get to speak to a live person. Go ahead and put AC Electric to the test, call us now:
We believe location is something very important to our customers. Our location has generally been in the Cleveland area since 1999; but, we were too far from our Akron customers. In 2012, we decided to move the main office to Richfield Ohio. We are now strategically located to be less than 30 minutes from Akron, Cleveland, Medina and Streetsboro; take a look at our local area service map. We service over 100 cities in the NE Ohio area; check the home page to see if we cover your hometown. Chances are there is a technician working on your neighbors electrical system right now!
AC Electric….we are your local neighborhood Electrical Contractor!