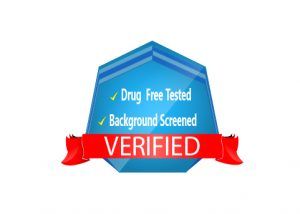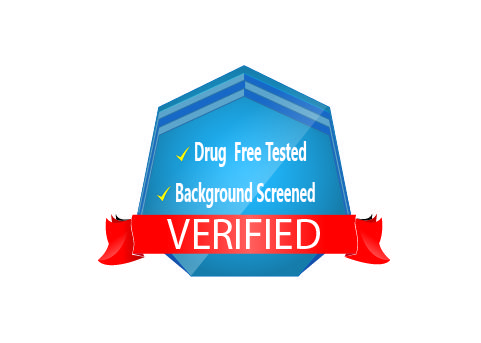 Background
William Dominguez has been an electrician since the 90's. He brings to the field extensive trouble shooting knowledge and installation expertise within residential, commercial and industrial electrical applications. He has been with the company since inception and can provide you with the comfort and knowing he is dedicated to your satisfaction. As the Field Supervisor and Sales Estimator, rest assured that William Dominguez will be able to address every concern you or question you may have for him.
Knowledge of Old and New Construction both Residential and Commercial
Commercial Wiring and Installations
Blueprint Reading and Value Engineering
Over 18-Years' of experience
Trouble Shooting Expert
Father of 3 (one is in the Air Force)
Personal Note
I take pride in everything I do and strive for perfection.