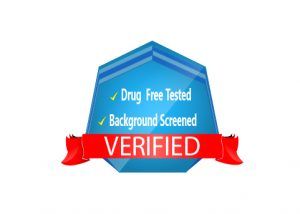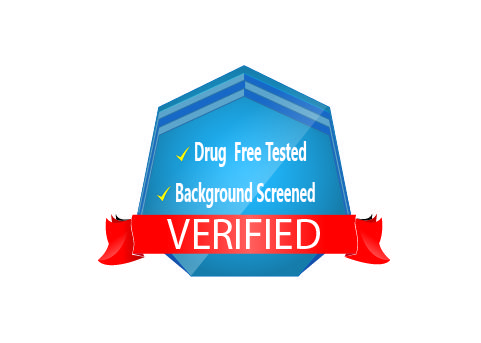 Background
Todd Fowler is a Magician when it comes to running wires within walls! When it comes to customer service, is individual is unparalleled! From residential to commercial electrical applications, Todd has learned the ins and outs of both installation methods and trouble shooting. He is a Field Supervisor and Sales Estimator in AC Electric. With over a decade in the service industry, rest assured that he can resolve any electrical issues you may have.
Knowledge of Old and New Construction both Residential and Commercial
Residential & Commercial Electrician
Over 12-Years' of experience
Trouble Shooting Expert
Experienced in other trades
Father of 1 Girl
Personal Note
I've been doing this for 14 years, I love my job and my career and I'm happy to be part of AC Electric!