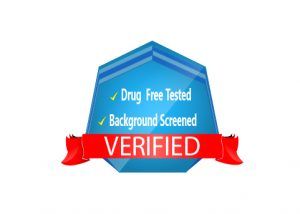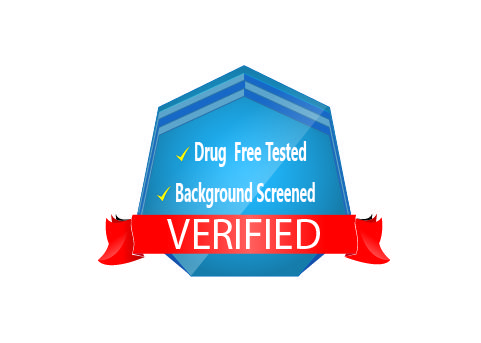 Background
Reginald Clark is new to the Trades and is currently in his first year of Electrical Apprenticeship. He is a hard worker and well spoken. We are happy to assist Reggie in his career advancement and foresee great potential in him.
Electrical Fundamentals and Theory
Customer Service Background
Handyman Experience (plumbing, painting, carpentry)
Excellent Worker
Personal Note
Waiting on John's response.