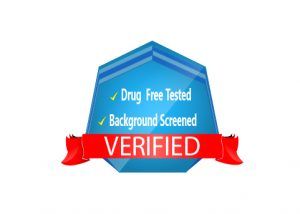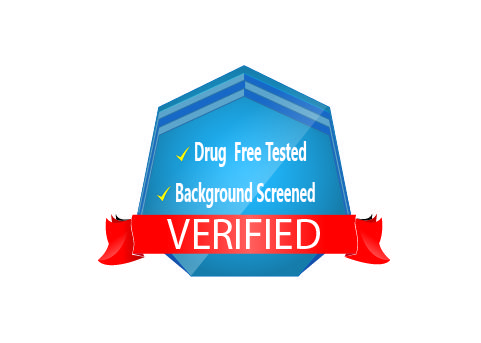 Background
Asmint Cruz has been in the electrical field since the 90's. He holds a variety of certificates and licenses in the construction industry and remains dedicated to the company he founded in 1999—AC Electric.
Licensed Electrical Contractor
Knowledge of Old and New Construction both Residential and Commercial
Lighting specialist with a vast knowledge of lighting principals, efficiencies and environment selection
Over 20-Years' of experience
Trouble Shooting Expert
Marine Corps Veteran
Father of 4 Girls
Personal Note
I enjoy serving others like family. I thank and appreciate every opportunity someone gives me to meet them, and welcoming me to their home. I take pride in the work that I do, the services I provide and the experience that every job brings. This company has been my life and I embrace everyone who I have met through it.