Knob and Tube Wiring in Parma, Ohio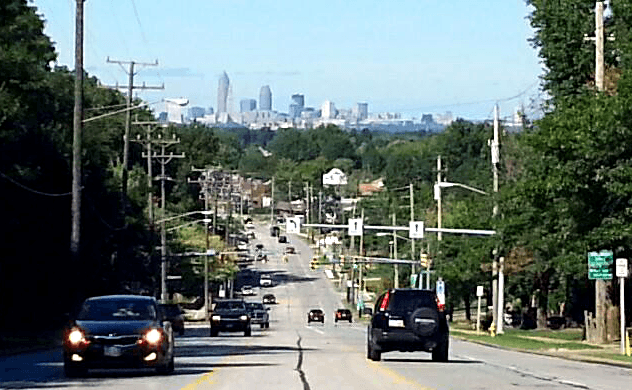 We see it nearly every call.  The classic knob and tube wiring in Parma, Ohio!  Parma was founded in 1931 and is currently listed as the seventh largest city in the state of Ohio.  What does this have to do with understanding knob and tube wiring?  Simply put, it was in every home in Parma at one point in time!  This was the up to code standards in the mid 1900's.  This classic and actually great way of wiring is now being replaced across the city every day.
AC Electric receives calls daily for people on the prowl for electrician companies in Parma.  Almost immediately we understand our valued customers need for replacing their outdated wiring to be up to date and up to code.  As electricians, we do believe that this old fashion wiring is actually very good work.  However, we have better ways of doing electrical work and that's exactly what you will get if you contact us!
Cost to Replace Knob and Tube Wiring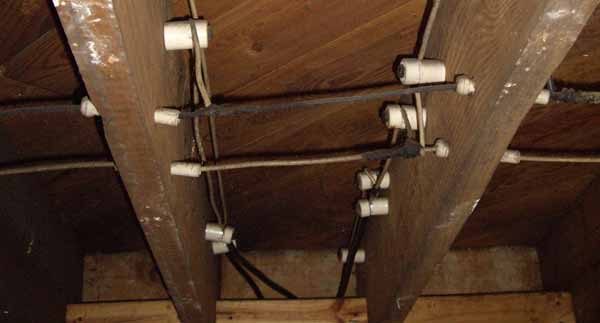 The cost for replacing knob and tube in Parma will vary.  Some homes are a complete tear down of the old wiring and some have been partially replaced.  It's difficult to determine the exact cost to replace knob and tube wiring as each home is unique and can come with it's own set of challenges.  Some homes may be easier than others so we make sure to pass on the savings to you, our valued customers!  This is why it's difficult to determine the exact cost of replacing this outdated wiring.
Knob and Tube Wiring Dangers
While we would love to tell you all that we can about your specific case, however, it's difficult to determine if your knob and tube wiring dangers are legit or non-existent.  It's really a case by case decision and it is best to have a reputable local electrician come out to determine if you need to replace your old wiring.  AC Electric looks at these cases daily and we would be happy to help determine the best solution for you.