AC Electric – Your Electrician Near Lakewood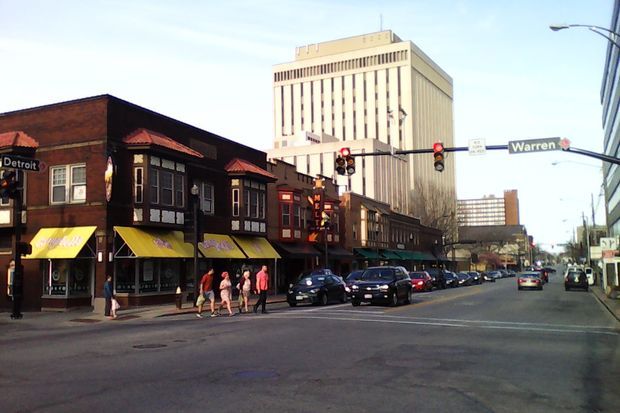 Are you searching for electricians near Lakewood? Search no further, for AC Electric is ultimately the most reliable electrician you can trust with all your electrical needs. For many years now, AC Electric has been providing residents of Lakewood and its surrounding with a wide array of electrical services. Some of these electrical services we have been providing for years include troubleshooting, wiring, knob-and-tube wiring and electrical maintenance on rental properties and surge protection among others.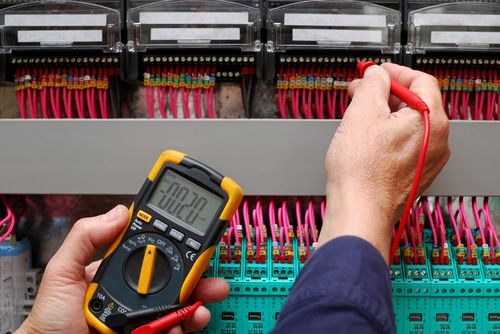 We understand that today's model appliances need to be upgraded from time to time, and that's why our team of professional and certified electricians is here to help you upgrade your faulty appliances before they become a safety concern to you and your loved ones. May it be residential or commercial, we specialize in all types of electrical upgrades whenever there are needed.
We also offer emergency electrical services to ensure your electrical needs are met timely. Our backup generator services are highly reliable to ensure your generator is working efficiently whenever there is a power outage.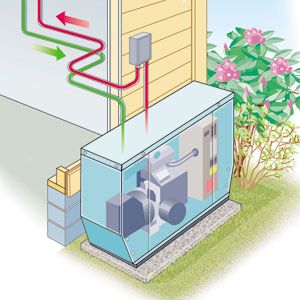 When it comes to wiring, AC Electric understands that poor electrical wiring can cause unexpected fire houses and that's precisely why we are eager to carry out professional wiring to protect your home or business against the devastating effects of electrical related fires.
Throughout the many years we have been serving residents of Lakewood. We have committed ourselves to being the most reliable electrical service company in Lakewood and the surrounding areas. Our team of experienced and well-trained electricians can handle virtually any electrical problem. Whether you want your appliances upgraded, your existing wiring system overhauled or whatever electrical needs you have, our staff will definitely be there to handle your needs professionally and at a personal level.  Contact AC Electric today and get your electrical needs handled professionally and timely.