Electrician Broadview Heights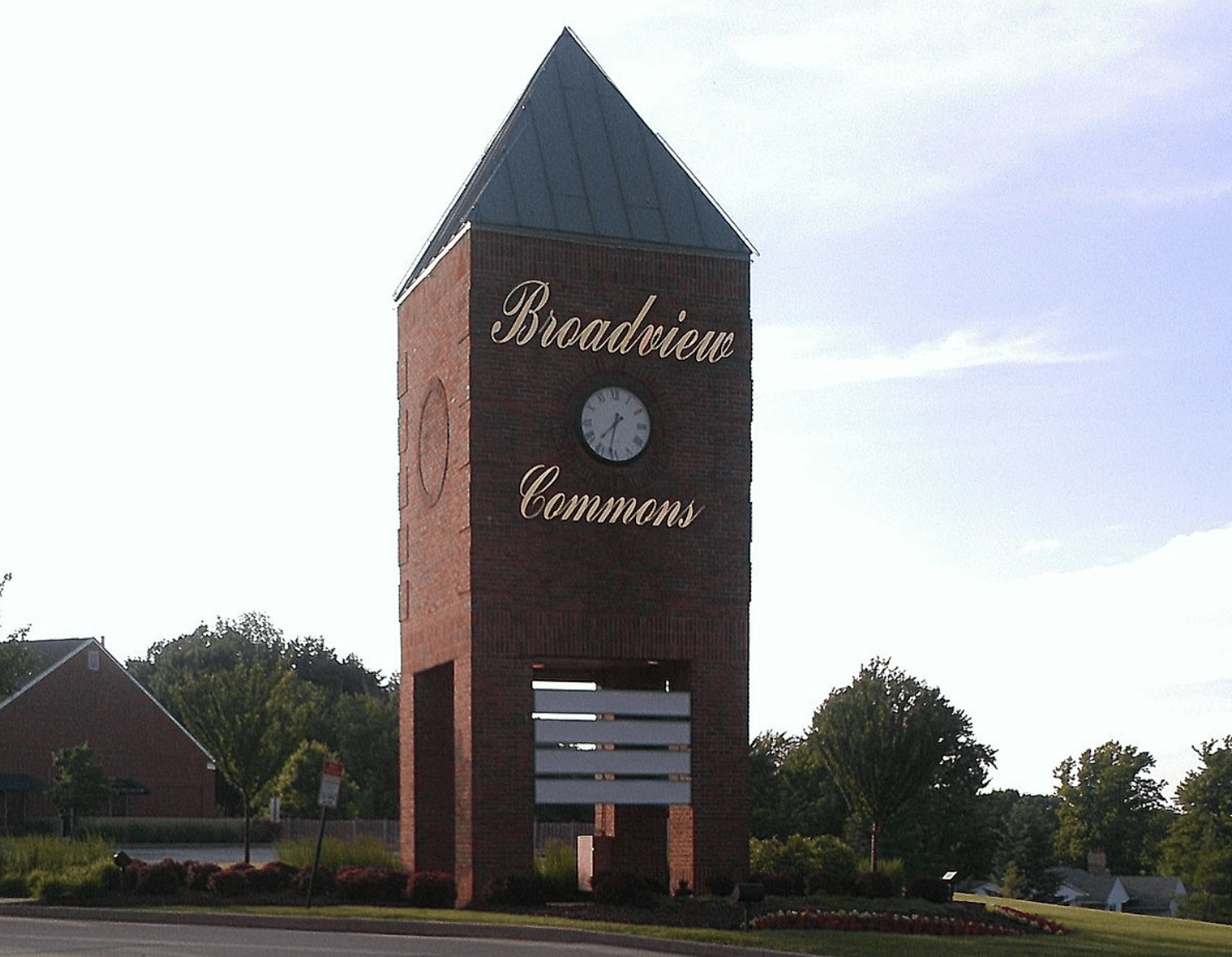 Are you looking for an Electrician Broadview Heights?  Well, it looks like your search ends here!  AC Electric's home office is just minutes away from Broadview Heights, Ohio.  There's just something special about this city that exudes prestige, beauty and comfort.  Nearly every home we enter we are welcomed like family that hasn't been seen for years!  If we are being honest, it is that once call that every one of our certified electricians looks forward to serving.  It's kind of like visiting grandmas house.  It just feels like home!
So you may be wondering, why choose AC Electric above other electricians near you?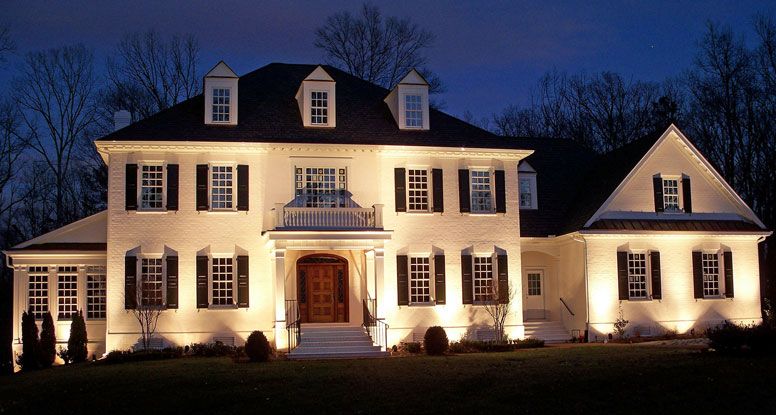 1.Experience
When choosing an electrician near Broadview Heights, one of the things you must have in mind is the length of their profession. Generally, electricians who have been in the job for years are by far better than those that are new to the industry. Experienced electricians are more likely to do a perfect job than those who are inexperienced.
AC Electric has been in existence for nearly two decades now. Since 1999, it has been offering stellar services to people in Cleveland and its environs. In those twenty years, a lot of experience has been garnered. This experience will certainly stand you in good stead once the electricians start to repair faulty electrical systems.
2.Quick Services
If you are like most people, you certainly hate delays. Nothing is more annoying than having to wait for days for an electrical fault to be corrected. It gets worse if you need a building newly wired, yet the electrician Broadview heights takes centuries to get the work done. At AC Electric, offering fast and quality services is the norm. You can rest assured that as soon as you contact the company, a team will be dispatched to your premises to fix whichever electrical problem you may be facing.
3.Great Reputation
Since 1999, the company has always endeavored to offer customers the best services. It is therefore no surprise that members of the community rate us as the best electrician Broadway Heights. Most of our new clients are referred to us by our old clients. Additionally, we have a high number of positive reviews from our customers. Customer satisfaction matters a great deal to us, and our customers don't shy away from spreading word about how good our services are.
4.Friendly Staff
Many people feel uncomfortable having strangers working in their homes. Most people heave a sigh of relief once the work is done. If you can relate to this, then you have nothing to worry about with AC Electric. Our staff is friendly and courteous to our customers. Additionally, they are ready and willing to answer any questions you may have regarding the repairs they carry out in your home. Any concerns you may have will be addressed just as fast. Our customer care service is always available for all our clients.
5.Reasonable Prices
For most people, pricing is a great determinant of the electrician Broadway Heights that they choose. If you have a budget to stick to, finding a good electrical company can be quite a challenge. However, AC Electric is the perfect solution to your problems. The company charges reasonable prices for its services, so you can rest assured that you will get full value for your money.
Are You Ready For Our Free Estimate?
There is no doubt that finding the right electrician in Broadview Heights can be an uphill task. However, you don't need to look any further than AC Electric. We offer a wide array of electrical services at reasonable prices. Our reputation is proof enough that we deliver quality services and keep our word to our customers. Be sure to contact us today to find out more about our services.